Weather Shield Windows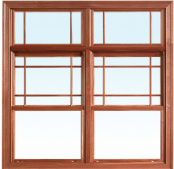 Weather Shield brand windows are a top of the line addition to any home, new or remodeled, and come in a variety of shapes and sizes. They offer casements, awnings, tilts, sliders, direct replacement fitment, and much more.
Store Hours
Thomasville
Mon - Fri:
7:00 am - 5:00 pm
Jackson
Mon - Fri:
7:00 am - 4:30 pm

Now Avaliable At Our
Jacksonville Location
Is Blue Tarp right for you?