Stone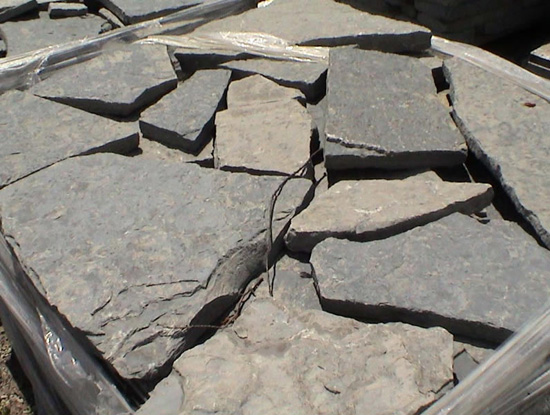 A classy touch to a house or wall project, stone comes in many different types of shapes, sizes, colors, and thicknesses. Contact Dozier today to see how we can help you choose the right stone for your project.
Store Hours
Thomasville
Mon - Fri:
7:00 am - 5:00 pm
Jackson
Mon - Fri:
7:00 am - 4:30 pm

Now Avaliable At Our
Jacksonville Location
Is Blue Tarp right for you?