Lighting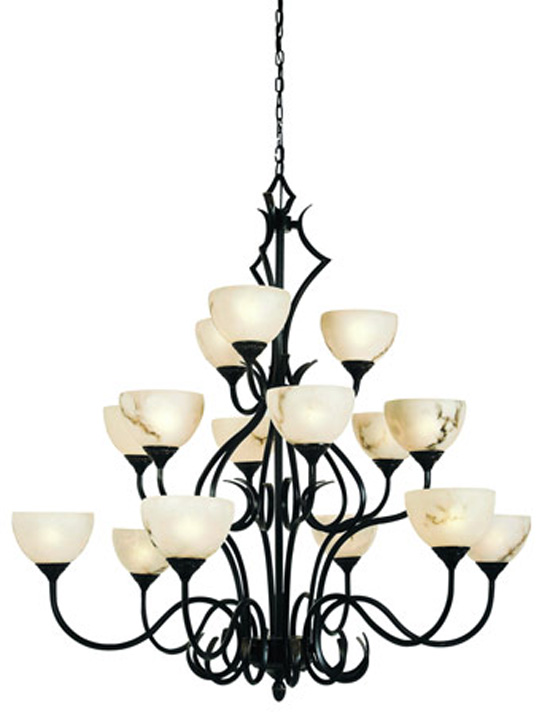 More than just light bulbs, lighting covers a wide array of fixtures (both external and internal) and Dozier has it all. From outdoor lighting, to in ceiling lighting, to bathroom and kitchen lighting, be sure to think of Dozier Hardware first when it comes time to build your new home, or simply replace that old outdated light fixture in your hallway bathroom.
Store Hours
Thomasville
Mon - Fri:
7:00 am - 5:00 pm
Jackson
Mon - Fri:
7:00 am - 4:30 pm

Now Avaliable At Our
Jacksonville Location
Is Blue Tarp right for you?