Roofing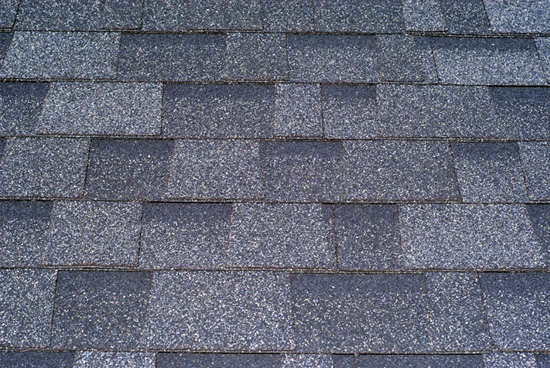 Whether it's a new home, or just putting a new roof on your current home, you can trust that Dozier Hardware has everything you need for your roofing project. From the paper, to nails, to shingles and tin, Dozier has you covered.
Vendors
- Atlas Roofing
Store Hours
Thomasville
Mon - Fri:
7:00 am - 5:00 pm
Jackson
Mon - Fri:
7:00 am - 4:30 pm

Now Avaliable At Our
Jacksonville Location
Is Blue Tarp right for you?