Fittings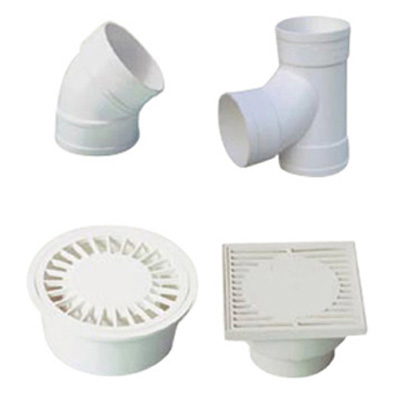 If everything in life was at perfect right angles it would be great. But that's never the case. Trust Dozier Hardware to have all the fittings, angles, sizes, and knowledge to get your project done. Without leaks or headaches.
Store Hours
Thomasville
Mon - Fri:
7:00 am - 5:00 pm
Jackson
Mon - Fri:
7:00 am - 4:30 pm

Now Avaliable At Our
Jacksonville Location
Is Blue Tarp right for you?