Vikryl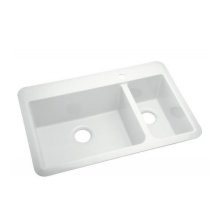 Vikryl sinks offer exceptional durability giving you amazing choices in style, color, and finish. Let the experts at Dozier Hardware help you choose the right sink and answer any questions you have.
Store Hours
Thomasville
Mon - Fri:
7:00 am - 5:00 pm
Jackson
Mon - Fri:
7:00 am - 4:30 pm

Now Avaliable At Our
Jacksonville Location
Is Blue Tarp right for you?