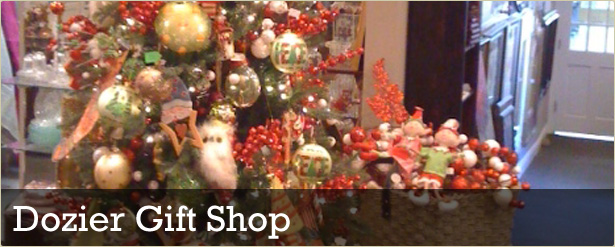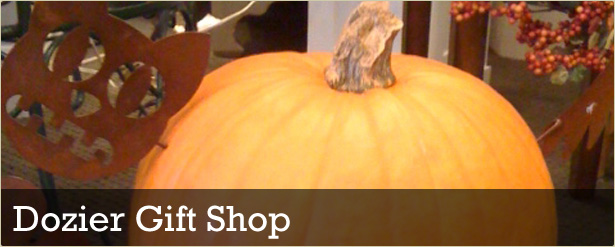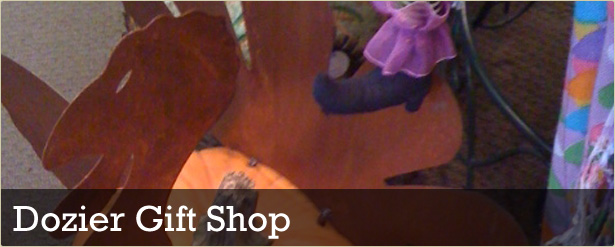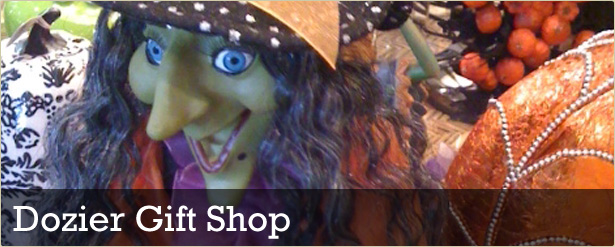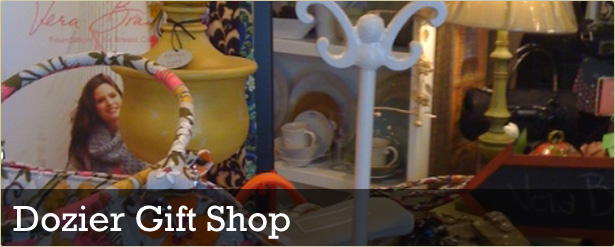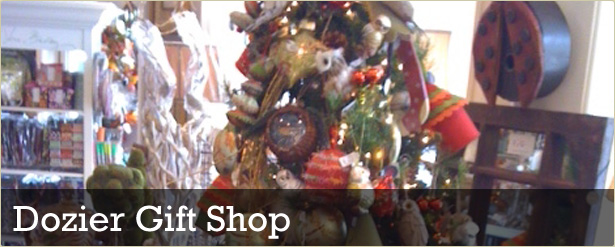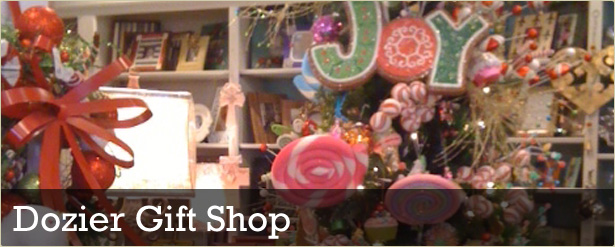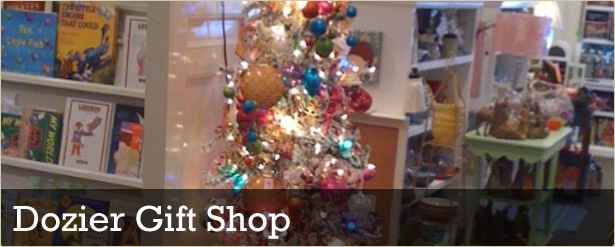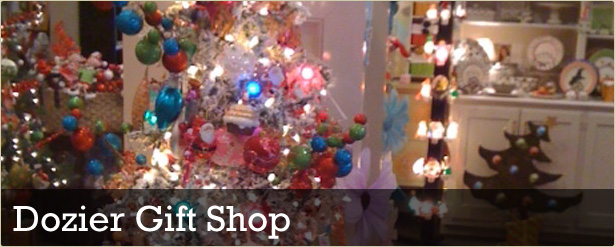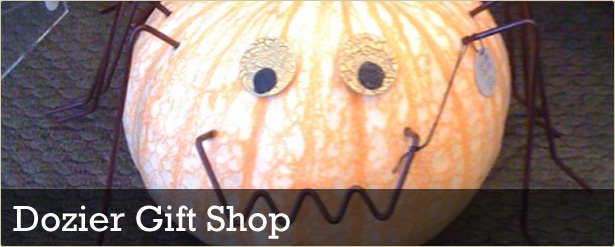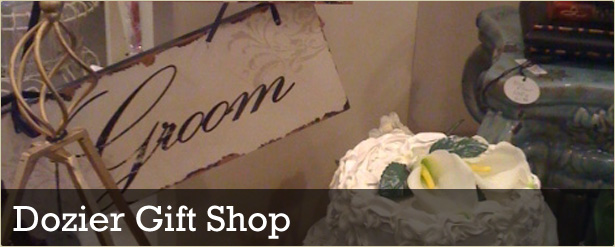 Gift Shop
When you think of Dozier Hardware, you probably think of lumber, tools, and other building supplies. However, there is a slightly different side to Dozier that you need to know about. Our Gift Shop and Registry.
More than just gruff tools and supplies, Dozier also offers a wide selection of gifts that are perfect for any occasion. Weddings, birthday, and anniversaries all are special, so Dozier has an entire shop dedicated to providing the residents of our towns a special way to help celebrate.
Come in to the Thomasville Dozier Hardware store and see what our Gift and Bridal Registry shops offer. We are willing to bet that you'll be glad you did.
Is Blue Tarp right for you?