Types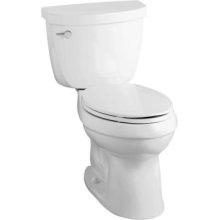 A toilet is just a toilet, right?  Wrong.  We offer many different types of toilets for all applications.   Come by your nearest Dozier hardware store and see how we can help you complete your bathroom.
Store Hours
Thomasville
Mon - Fri:
7:00 am - 5:00 pm
Jackson
Mon - Fri:
7:00 am - 4:30 pm

Now Avaliable At Our
Jacksonville Location
Is Blue Tarp right for you?