Insulation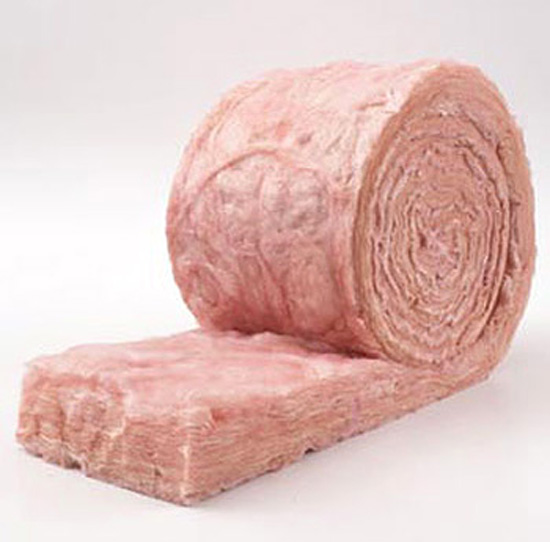 Choosing the right insulation can be tricky. But rest easy knowing that the experts at Dozier can help you choose the right insulation for your house, attic, garage, or stand alone building, AND we not only keep it in stock, we keep it at affordable prices.
Store Hours
Thomasville
Mon - Fri:
7:00 am - 5:00 pm
Jackson
Mon - Fri:
7:00 am - 4:30 pm

Now Avaliable At Our
Jacksonville Location
Is Blue Tarp right for you?