Pipe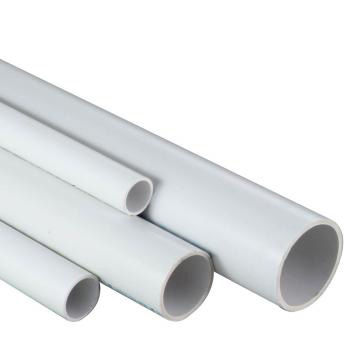 Itís not fancy, itís not pretty, but itís necessary. Pipe is the heartline of your house, sprinkler system, and many other home projects. Dozier has you covered with all the sizes, and can help make sure you pick the right product for your application.
Store Hours
Thomasville
Mon - Fri:
7:00 am - 5:00 pm
Jackson
Mon - Fri:
7:00 am - 4:30 pm

Now Avaliable At Our
Jacksonville Location
Is Blue Tarp right for you?