Stainless Steel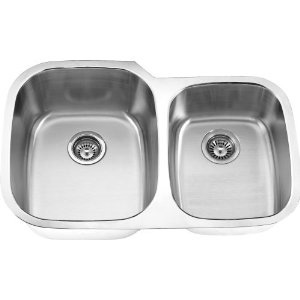 Cost efficient, stylish, and easy to maintain, a stainless steel sink is never a bad decision when finishing a kitchen project. Come see the professionals at Dozier to make sure you get the right sink for the right price. We can help you pick a style, depth, and altogether right size to match all your needs.
Store Hours
Thomasville
Mon - Fri:
7:00 am - 5:00 pm
Jackson
Mon - Fri:
7:00 am - 5:00 pm

Now Avaliable At Our
Jackson Location
Is Capital One, N.A right for you?