Water Heaters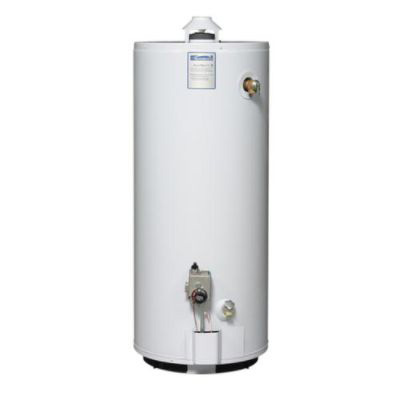 Come to Dozier Hardware to see our fantastic selection of energy efficient water heaters, or natural gas water heaters . We keep them in stock, so when you need it, we have it.
Store Hours
Thomasville
Mon - Fri:
7:00 am - 5:00 pm
Jackson
Mon - Fri:
7:00 am - 4:30 pm

Now Avaliable At Our
Jacksonville Location
Is Blue Tarp right for you?