Foremost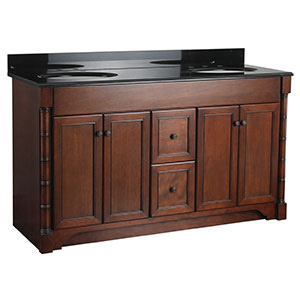 Offering a wide array of styles, colors, and designs, Foremost was founded with the principle that they wanted to satisfy its customers with stylish, innovative products. Dozier believes in this same principle, and proudly offers you Foremost products.
Store Hours
Thomasville
Mon - Fri:
7:00 am - 5:00 pm
Jackson
Mon - Fri:
7:00 am - 5:00 pm

Now Avaliable At Our
Jackson Location
Is Capital One, N.A right for you?